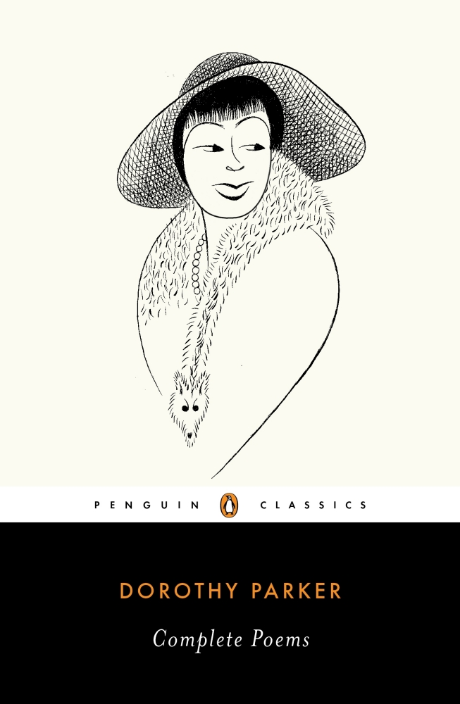 Complete Poems
Penguins Classic / 2010
Auteur·rice : Dorothy Parker

Dans ce recueil, le poème
The Flapper
est sélectionné pour le lycée
Les premières lignes / the first lines:

The Playful flapper here we see,
The fairest of the fair.
She's not what Grandma used to be,  
You might say, au contraire.

Her girlish ways may make a stir,
Her manners cause a scene,
But there is no more harm in her
Than in a submarine.

Contenu / content:

In the Flapper Dorothy Parker describes some young women of the 1920's who were much criticized for their rejection of conventions. They usually had short hair, wore short dresses, smoked and drank alcohol, loved partying and dancing and they also had carefree relationships with men.

Piste/ Activitie to participate in the festival:

Read the poem aloud and film it. Pay attention to your accent (pronunciation, stress patterns and intonation).
14,93 dollars
Dans ce recueil, le poème The Flapper est sélectionné pour le lycée