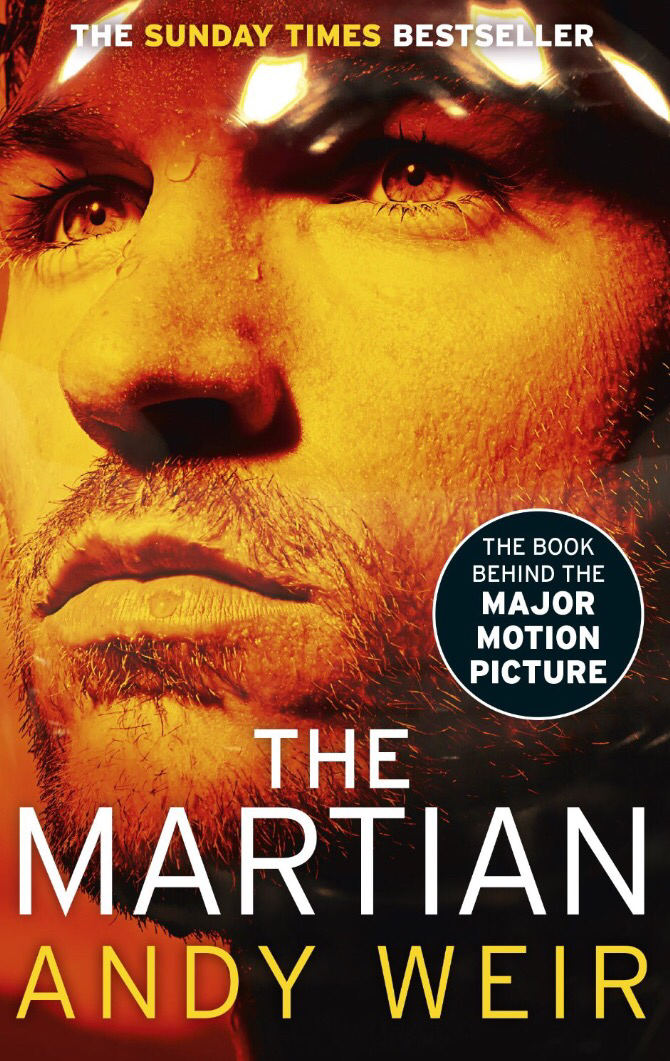 The Martian
Delrey / 2014
Auteur·rice : Andy Weir

Les premières lignes / the first lines:
I'm pretty much fucked.
That's my considered opinion.
Fucked.
Six days into what should be the greatest two months of my life, and it's turned into a nightmare.
I don't even know who'll read this. I guess someone will find it eventually. Maybe a hundred years from now.
For the record… I didn't die on Sol 6. Certainly the rest of the crew thought I did, and I can't blame them. Maybe there'll be a day of national mourning for me, and my Wikipedia page will say "Mark Watney is the only human being to have died on Mars".
Contenu / content:
The Martian is a 369-page science-fiction novel. It is the story of an astronaut trying to survive after being left behind on Mars.
Film adaptation:
The Martian by Ridley Scott, starring Matt Damon (running time: 141 minutes).
Niveaux collège (4e - 3e) / lycée