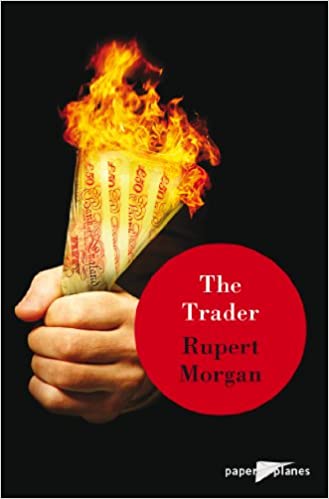 The Trader
Paperplanes / 2013
Auteur·rice : Rupert Morgan

Présentation de l'éditeur : 
London. Today.
A rich trader is murdered on his way to work. Minutes later, an ultimatum appears on the internet: in three days another banker will die. Three days to catch the killer. Three days of mounting social tension. Three days when London's streets are ready to explode into anarchy...
Between thriller and satire, The Trader is a dark tale of contemporary society.
Prix : 3,17€
Niveaux : Lycée